What is a Sentinel Landscape?
Natural open space and sustainably managed working lands used for farming, ranching, and forestry provide vital ecological and recreational services and support the nation's economy through agriculture and forestry. These lands also provide critical buffers for military installations and ranges by maintaining land use that is compatible with their testing and training missions. 
Sentinel landscapes are areas where conservation, working lands, and national defense interests converge. They are anchored by at least one high-value military installation or range and contain high priority lands for USDA, DOD, and DOI. Critically, they encompass agricultural and/or forestry lands and are the appropriate size and scale needed to address the ecological restoration objectives defined for each landscape.  
The goals and objectives of each sentinel landscape are established by local partnerships that may include federal, state, and local government agencies, tribal governments, nonprofit organizations, and academic institutions that represent relevant working lands, conservation, recreation, and landowner interests. 
For more information regarding how the Sentinel Landscapes Federal Coordinating Committee designates sentinel landscapes and coordinates funding and projects, visit the "Federal Programs" page under the "About" section.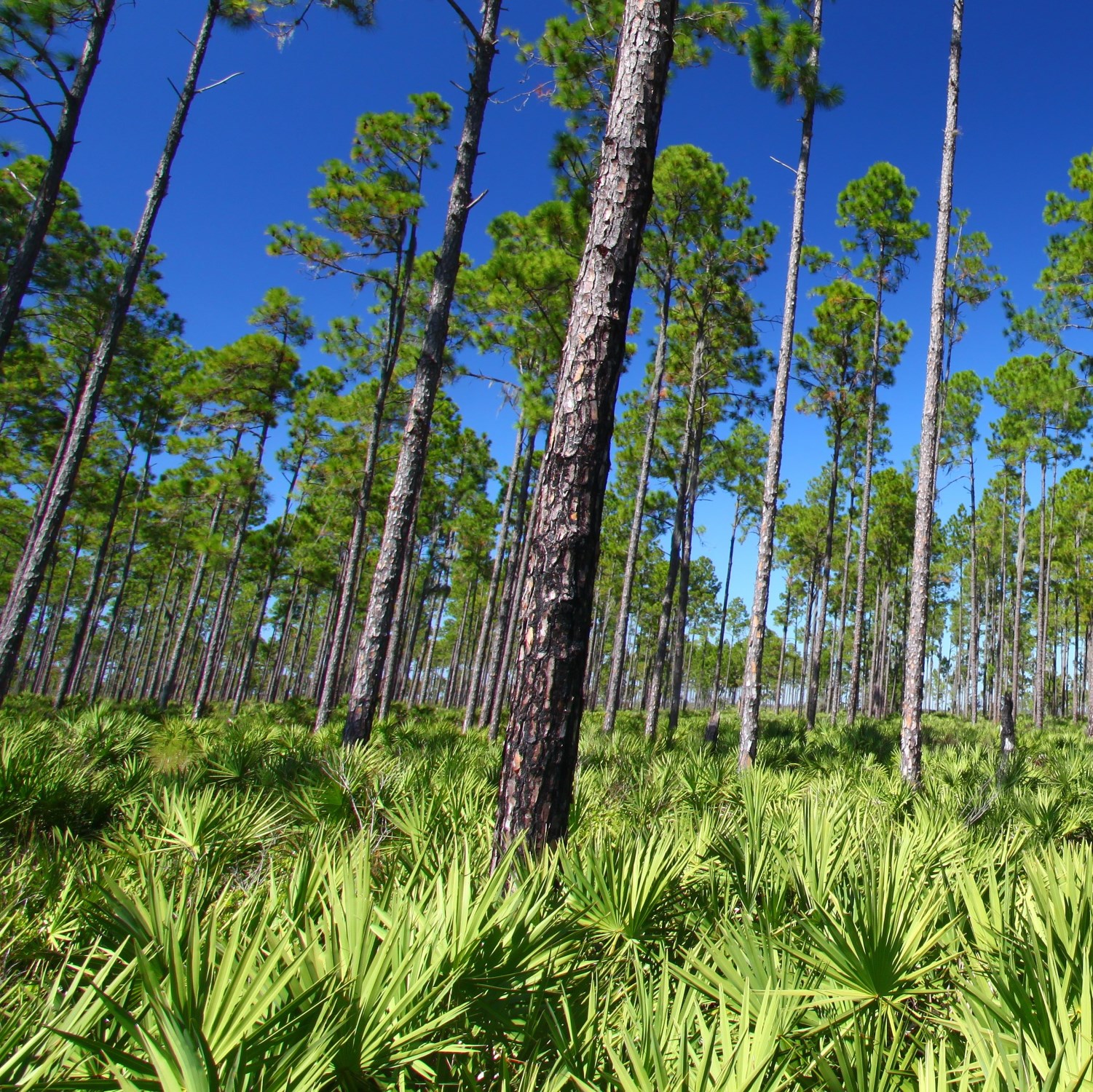 Explore the Sentinel Landscapes