What is a Sentinel Landscape?
The U.S. Department of Agriculture (USDA), Department of Defense (DoD), and Department of the Interior (DOI) define sentinel landscapes as areas in which natural and working lands are well suited to protect defense facilities from land use that is incompatible with the military's mission.
Once a location becomes a sentinel landscape, USDA, DoD, and DOI work with local partners to equip private landowners with the resources necessary to carry out sustainable management practices on their properties. Sustainable management practices such as farming, ranching, and forestry not only offer economic and ecological benefits, but also protect defense facilities from incompatible development that can constrain the military's ability to carry out important training and testing activities.
Sentinel landscape partners accomplish their objective by connecting private landowners with voluntary state and federal assistance programs that provide tax reductions, agricultural loans, disaster relief, educational opportunities, technical aid, and funding for conservation easements. By aligning these programs in sentinel landscapes, federal agencies use taxpayer dollars more efficiently and accomplish more on the ground with fewer resources.
To date, sentinel landscape partners have worked with private landowners to permanently protect over 515,000 acres and implement sustainable management practices on an additional 2.7 million acres of land around high-value military testing and training areas. This crucial investment has preserved wildlife habitat, bolstered agricultural production, and reduced land-use conflicts around military bases. To learn about landowner assistance programs that are available to you, please click below.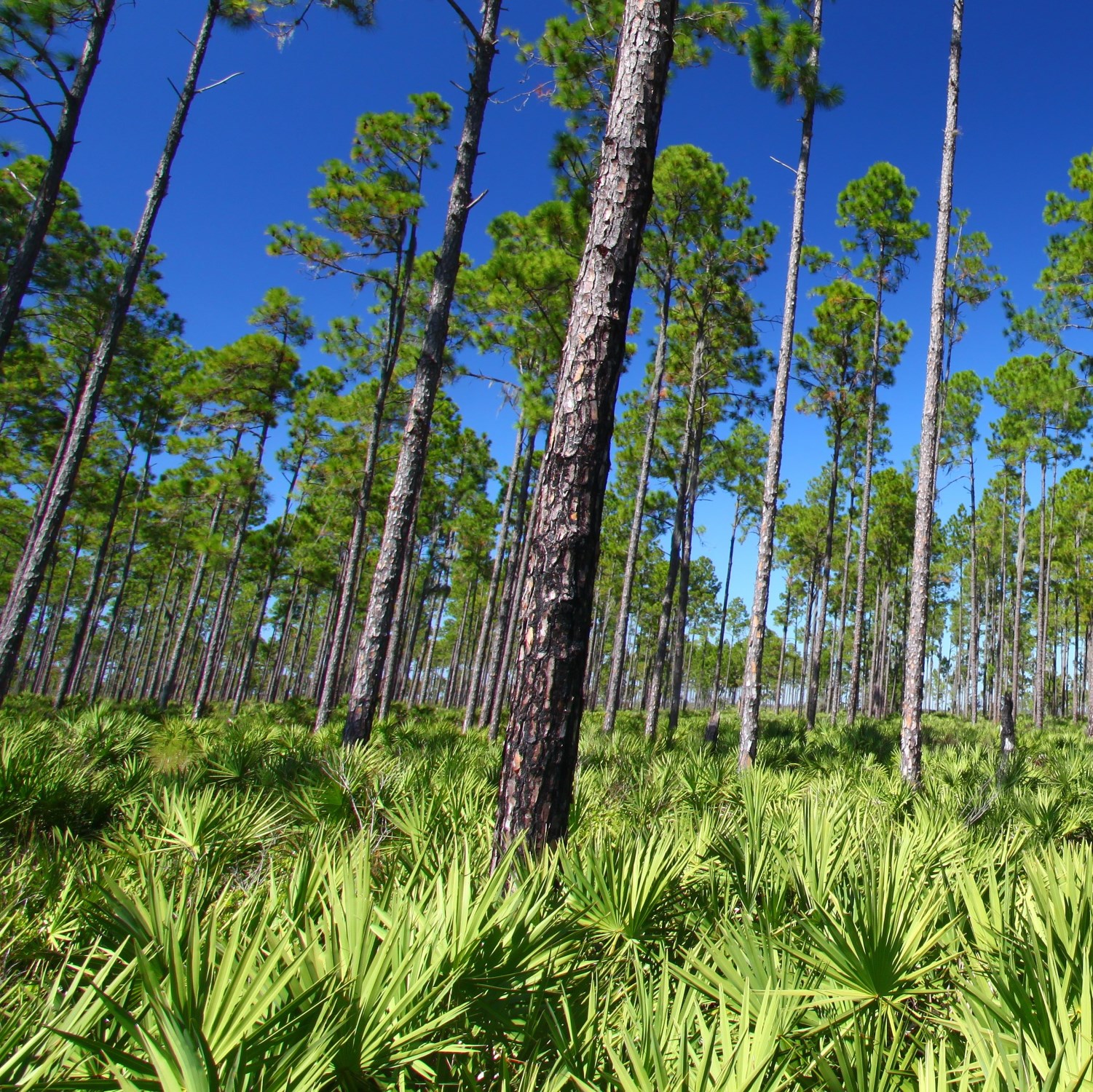 Explore the Sentinel Landscapes