Who We Are
The Sentinel Landscapes Partnership is a coalition of federal agencies, state and local governments, and non-governmental organizations that works with private landowners to advance sustainable land management practices around military installations and ranges. Founded in 2013 by the U.S. Department of Defense, Department of Agriculture, and Department of the Interior, the partnership's mission is to strengthen military readiness, conserve natural resources, bolster agricultural and forestry economies, and increase climate change resilience.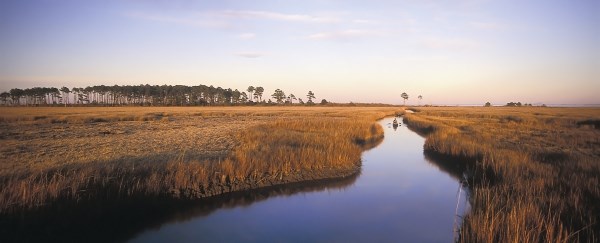 Empower Private Landowners
Our partners work to empower private landowners to carry out sustainable management practices on their properties that have ecological, economic, and national defense benefits. We accomplish this by connecting landowners with voluntary state and federal assistance programs that meet their individual needs. To learn more about available assistance, please visit our interactive landowner resources tool.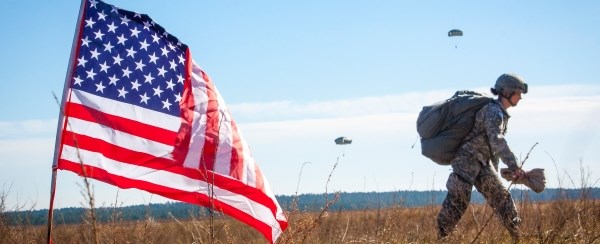 Strengthen Military Readiness
Our partners strengthen military readiness by promoting land use around military installations and ranges that is compatible with the national defense mission. We also work proactively to address regulatory restrictions that may inhibit military activities. As a result, our partners enhance the military's ability to carry out testing, training, and operational activities that are necessary to prepare the warfighter for real world combat.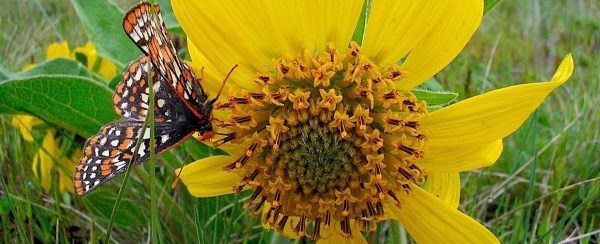 Preserve Natural Resources
Our partners work across conventional boundaries to restore, enhance, and manage natural resources at the landscape scale. We are focused on bringing federal agencies, state and local governments, and private landowners together to tackle critical issues such as fire and fuels, water quantity and quality, and wildlife habitat connectivity.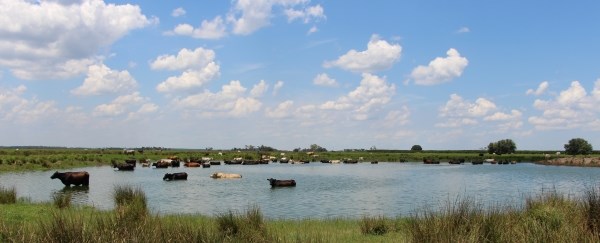 Support Agricultural Productivity
Our partners recognize the importance of building and maintaining strong agricultural economies. Our projects support agricultural production across the country by advancing sustainable land management practices that improve water, air, and soil quality for working landowners.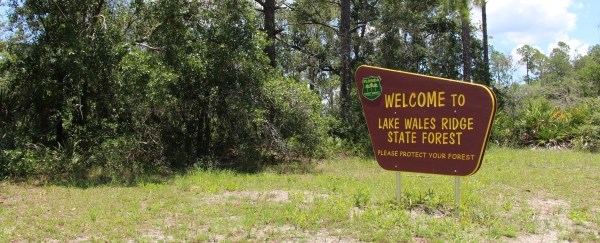 Increase Access to Recreation
Our partners work together to increase public access for outdoor recreational opportunities such as hunting, fishing, and hiking. In doing so, our partners seek to preserve important natural resources, stimulate economic activity, and encourage communities to enjoy the outdoors.
Get Involved
Learn about upcoming designation cycles, events, and other opportunities to support the Sentinel Landscapes Partnership today.
Get Started